A new must-have for the house by TIPTOE
As you know for several months now, TIPTOE has been working on a couch! A new must-have for the home produced with 100% responsibility in Europe. Within the current context, the TIPTOE sofa, initially planned for the end of 2020, will be launched at the end of the first quarter of 2021.
The sofa is a complex object in its design. One must take into account many elements: the structure, the cushions, the fabrics and comfort, all while preserving the TIPTOE DNA. Our goal is to create a beautiful, durable and timeless sofa that you will keep forever!
The ideal sofa according to YOU
A few months ago you were asked what you thought the ideal sofa should look like. Nearly 5,000 of you gave us your opinion to help us in the design of this new piece of TIPTOE furniture so we wish to express our immense gratitude! Thanks to all your ideas we have started work creating this new sofa.
For you, the ideal TIPTOE sofa is a minimalist sofa, in fabric that combines 3 essential criteria. It must be comfortable, beautiful and it must withstand the test of time. The ideal sofa is also a sofa easy to maintain and has a removable covering.
We have listened to you, and so the TIPTOE sofa will be…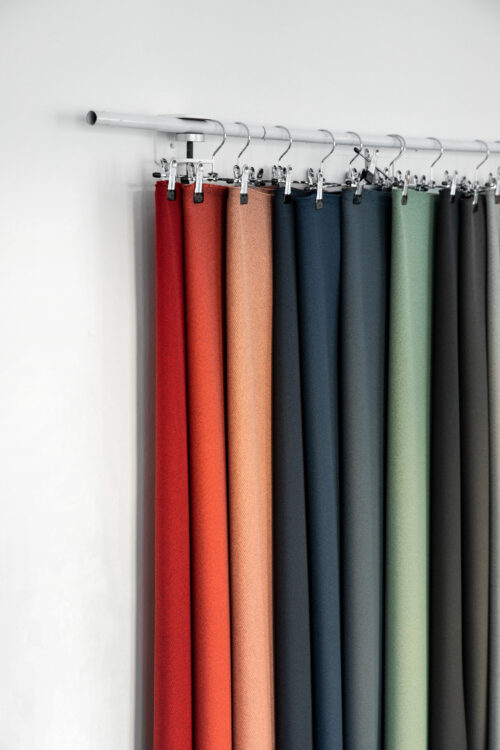 1. A soft and minimalist sofa
Nearly 50% of you wanted a sofa with a simple, minimal design and fabric. We have followed your advice while preserved the TIPTOE DNA of coloured steel. For the fabric, it is important for us to offer you timeless, subtle colours that match all interior styles or bolder colours for those who want to spruce up your decor.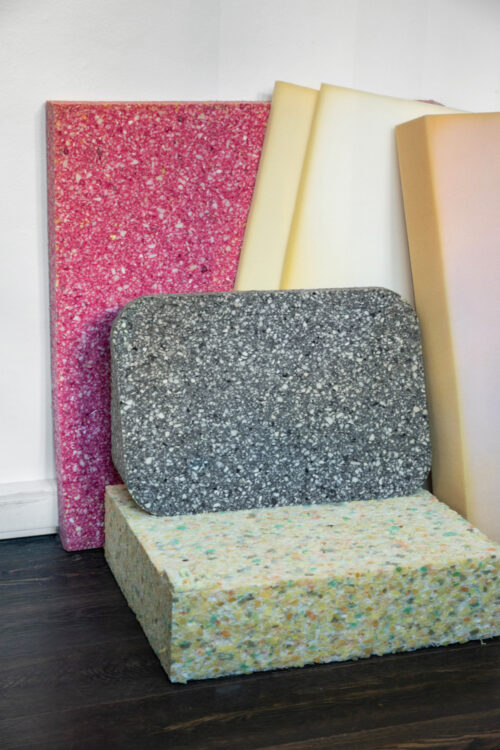 2. Very comfortable
Comfort is essential in the design of a sofa. More than 70% of you said it was one of your main criteria. You are likely to spend quiet hours there reading, with your family in front of the TV, or with friends for an aperitif. Comfort was therefore our first criterion among the different specifications and for this we chose foams from a world leader in upholstery foam, located in France.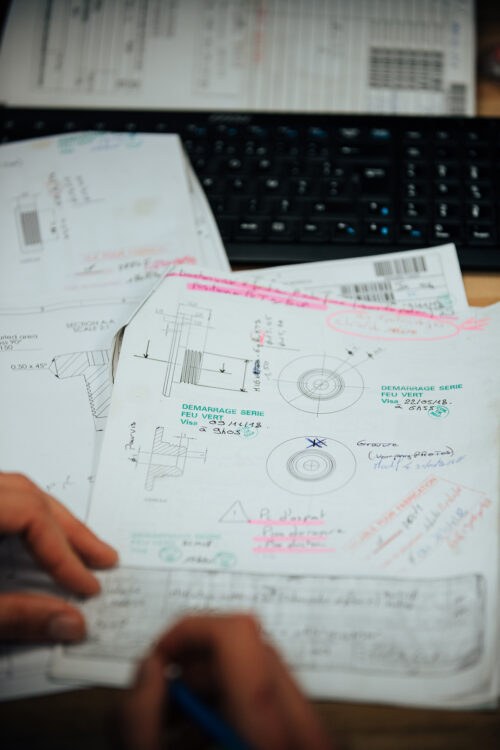 3. Easy assembly
56% of you said you were ready to put the sofa together provided its assembly be simple. We know how much you like the ease of assembly of our objects and the sofa is no exception to this rule, here are some clues … Delivered in a flat box with 5 steel elements and cushions, all you need are a few screws, 2 people and you are ready to put it together… No hassle!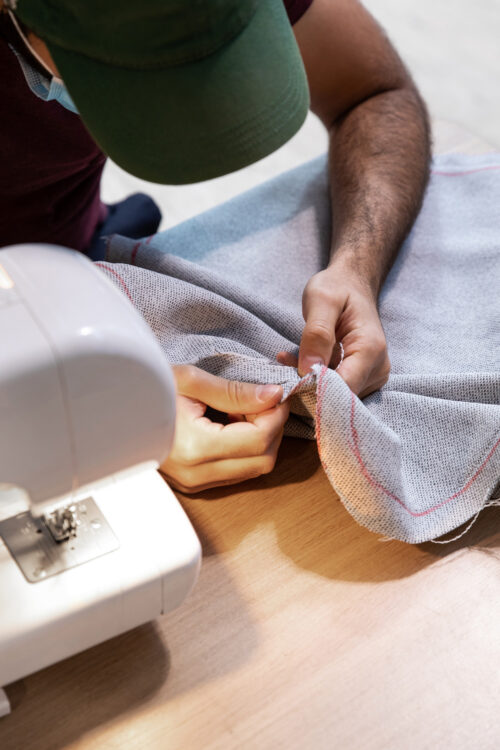 4. Removable covering
67% of you asked us for a removable sofa covering, and we understand why. The TIPTOE sofa will therefore have of removable coverings for its cushions, with a zipper that allows for easy removal and washing. Thinking about the overall life span of the sofa, it also allows for a better recyclability of the fabric or for making easy alterations.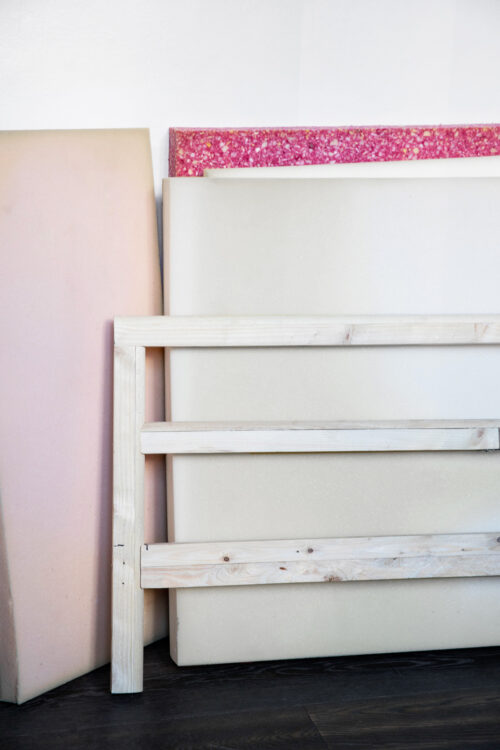 5. Durable: over time and environmentally friendly
Indeed, as you know, TIPTOE's mission is to create durable, well thought-out and well-produced furniture. We have therefore sourced the best fabrics and foams to guarantee perfect traceability and responsible materials. The fabric will be recycled and will meet fireproof standards. The structure is always in powder-coated steel, the most recycled material in the world. The removable cushion coverings will allow for the fabrics to be changed or recycled if necessary.
The TIPTOE sofa, but that's not all!
100% made in Europe like all our products. Unwavering on the quality and origin of materials, we also guarantee a sofa that will stay with you for many years to come.
And now, you know (almost) everything there is to know about the future TIPTOE sofa!
But that's not all! We are also working on two new additions to complete our range:
A new table system
A lamp
We will tell you more about them very soon!
Back to shop