SHOP
5 principles for sustainable design
Our design philosophy consists in taking sustainability into account at every step of our products lifecycle.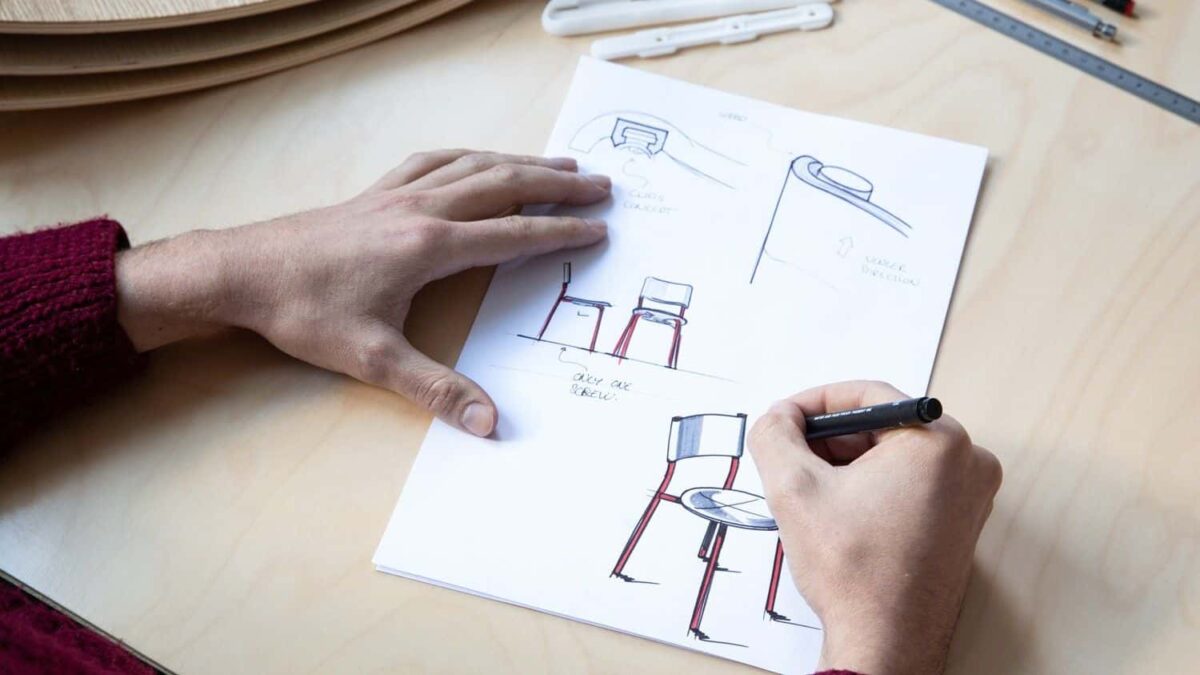 In order to tackle the design of every product with the same level of thoroughness, we have laid out 5 principles for sustainable design. These 5 principles allow us to have a very strong and coherent direction when it comes to sustainability.
Principle 1 : Make things simple
Making sustainable furniture starts with a focus on simplicity with design efforts going straight to the point and eliminating anything unnecessary. Accordingly, we strive to make furniture that is simple and beautiful, highly functional and resistant, easy to assemble and easy to use year after year.
This call for simplicity echoes the teachings of renowned designers that we see as role models such as Jean Prouvé, Dieter Rams (who laid out the "10 principles of good design") or Charlotte Perriand.
By making simplicity a pillar of our design philosophy, we aim at creating a virtuous circle throughout the value chain : from manufacturing to logistics to usage to end of life.
Principle 2 : Make more with less
At TIPTOE, product design is resource efficient and driven by high-functionality.
Making more with less implies that every TIPTOE product must be highly functional while being composed of very few components and materials. All our components must be useful, interchangeable and easy-to-repair. All our materials must be durable and sustainable.
This principle also applies to our logistic processes. Every TIPTOE product is designed to ship in flatpack and in as few packages as possible in order to have the least environmental footprint during storage and shipping.
Principle 3 : Use the right materials
The choice of materials is an essential step in our mission to make sustainable furniture. Choosing the right materials from the very beginning allows us to limit the environmental impact of our activity while ensuring the longevity and recyclability of our products.
We always use very robust materials that are either already recycled or easy-to-recycle. When it comes to wood, we make sure it comes from sustainably managed European forests that are PEFC or FSC labeled. Our packaging is made of at least 80% recycled paper.
In the meantime, we make significant R&D efforts to develop and increase the use of upcycled or recycled materials.
Principle 4 : Build to last
Making sustainable furniture must equate to making robust furniture that will last for decades alongside its owners.
Making sustainable furniture means making furniture that will remain functional and timeless year after year without ending up in landfills, in the nature or in the oceans.
The quality of our materials and the thoroughness we bring to our designs ensure that our products are particularly long-lasting. In addition to our commitment to make truly robust furniture, each TIPTOE product goes through several meticulous testing phases to guarantee their longevity.
Principle 5 : Design for disassembly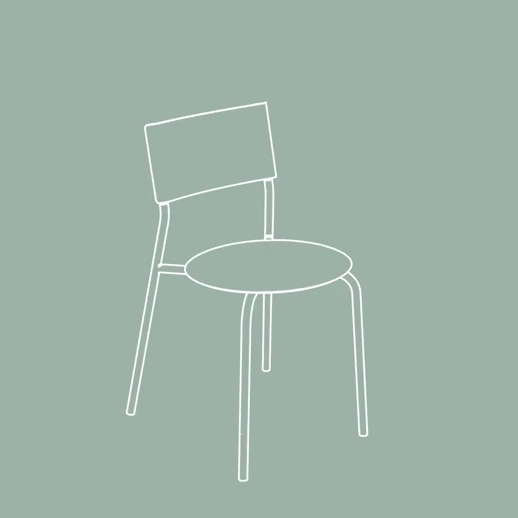 Managing the end of a product's lifecycle is too often neglected during the initial design phase.
At TIPTOE, we design every product with disassembly, reparability and recyclability in mind.
This is why all our products are composed of very few materials and very few components that are all interchangeable. As a matter of fact, this ability to disassemble products overtime makes it much easier to repair or recycle them when the time comes. Indeed, being able to separate the components or the materials of an item (wood from metal for instance) plays a key role in facilitating its recycling.
Well-designed, well-made
and built-to-last furniture

100% secure payment and 3x or 4x payment
(visa, mastercard, amex)

Quick delivery and easy
returns all over Europe

Any question? Looking for advice?
Drop us a line at [email protected] :)