An ecologically-responsible approach
TIPTOE aims to provide furniture that lasts, with improved design and production methods. In line with these values, we have spent several months developing this collection of tables and shelf units in recycled plastic, designed with the future of furniture firmly in mind. There's still a long way to go, but we firmly believe that our sector, too, must align with new modes of consumption and we want, in our own small way, to start the ball rolling!
Plastic throughout the world
In 2018, 359 million tonnes of plastic were produced throughout the world. A record figure, which is alarming given that one third of this plastic ends up in nature and only 9% is recycled. This situation is worrying, as the material takes centuries to decompose, with the majority of plastics not biodegradable. Far be it from us to point fingers – instead we would rather make people aware that it is possible to take action through positive initiatives! As such, we want to give this plastic a second life, thus avoiding the creation of new material.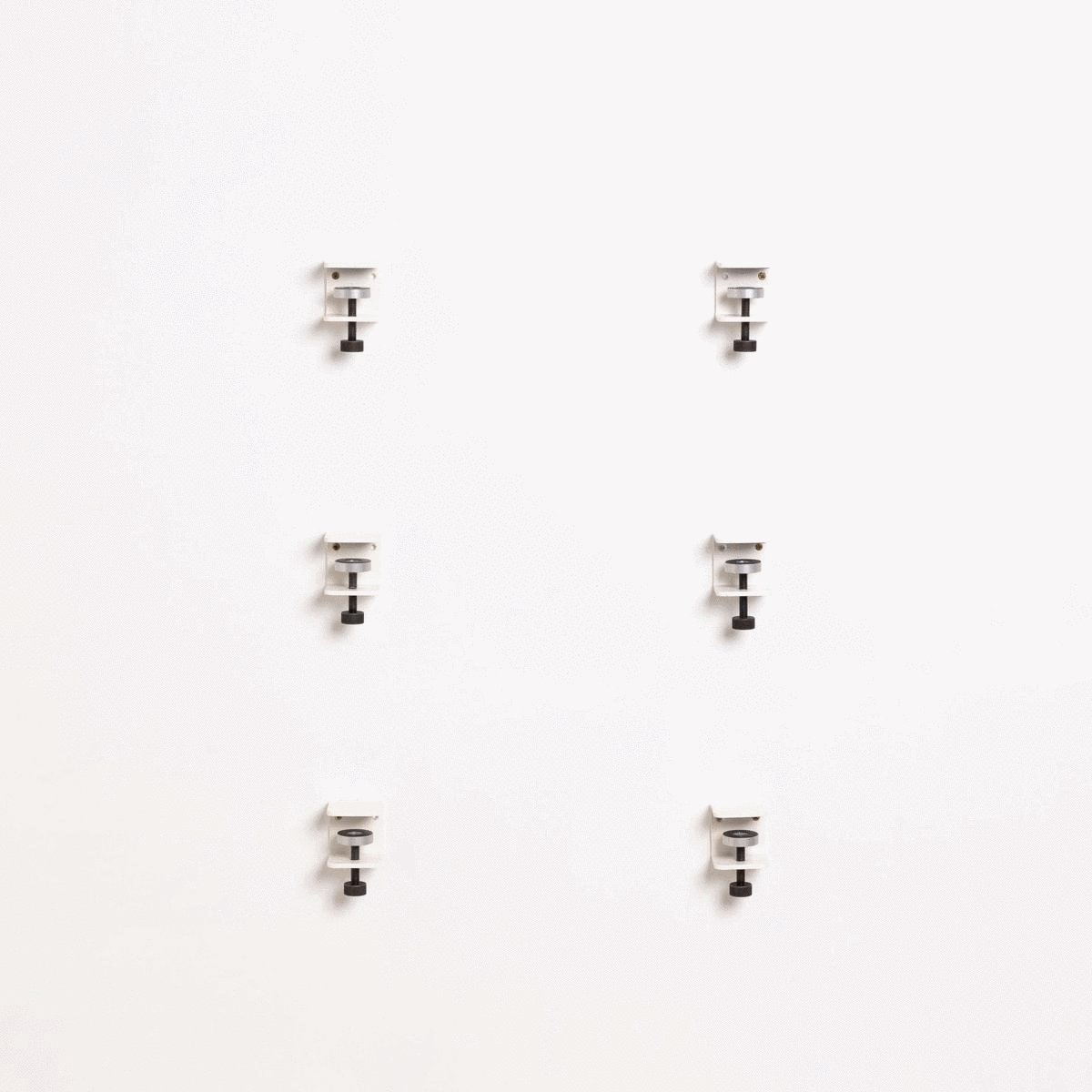 A real challenge
The new, recycled plastic collection comprises 3 models of coffee table and 2 models of shelf unit. Our aim is to demonstrate that it is possible to design objects in recycled plastic that combine beauty and timeless style as well as being long-lasting. The challenge we faced was to go beyond mere recycling and to create extraordinary items that make us completely forget the previous use of the plastic from which they are made!
A sustainable collection
The challenge was to radically change the initial lifespan of the raw material. To move from a product used for an extremely short, ephemeral period of time (yoghurt pots or packaging) to a worthwhile, solid item! The tables and shelf units in our collection are long-lasting and have been designed to be useful for several generations. The boards are 100% recycled but also 100% recyclable. We transform existing material, which itself can be further recycled when it is no longer useful. This is a circular approach, and a virtuous circle at that.
Controlled production
The boards of the collection are manufactured using an innovative process. The plastic waste collected is reduced to chippings and then pressed (without any
binding agent) so as to form a board. They are specifically designed to fit onto legs or wall BRACKETS. The resulting products are innovative and futuristic items of furniture.
A high-quality material that requires a little pampering
The boards used in our collection are resistant to stains and to moderate heat. Recycled plastice is a high-quality material which requires due care. To clean your table or shelf unit, simply wipe with a soft and slightly damp cloth. They are sensitive to certain chemical substances such as solvents, thinners, descalers and strong  detergents.
Each board is unique, with its own colour and pattern, which adds to the collection's charm.