TIPTOE's objective is to make sustainable furniture which is thought-out and manufactured in a better way. Every year, 10 million tons of furniture is thrown away in Europe. We want to shake up the industry by taking a stance against this situation.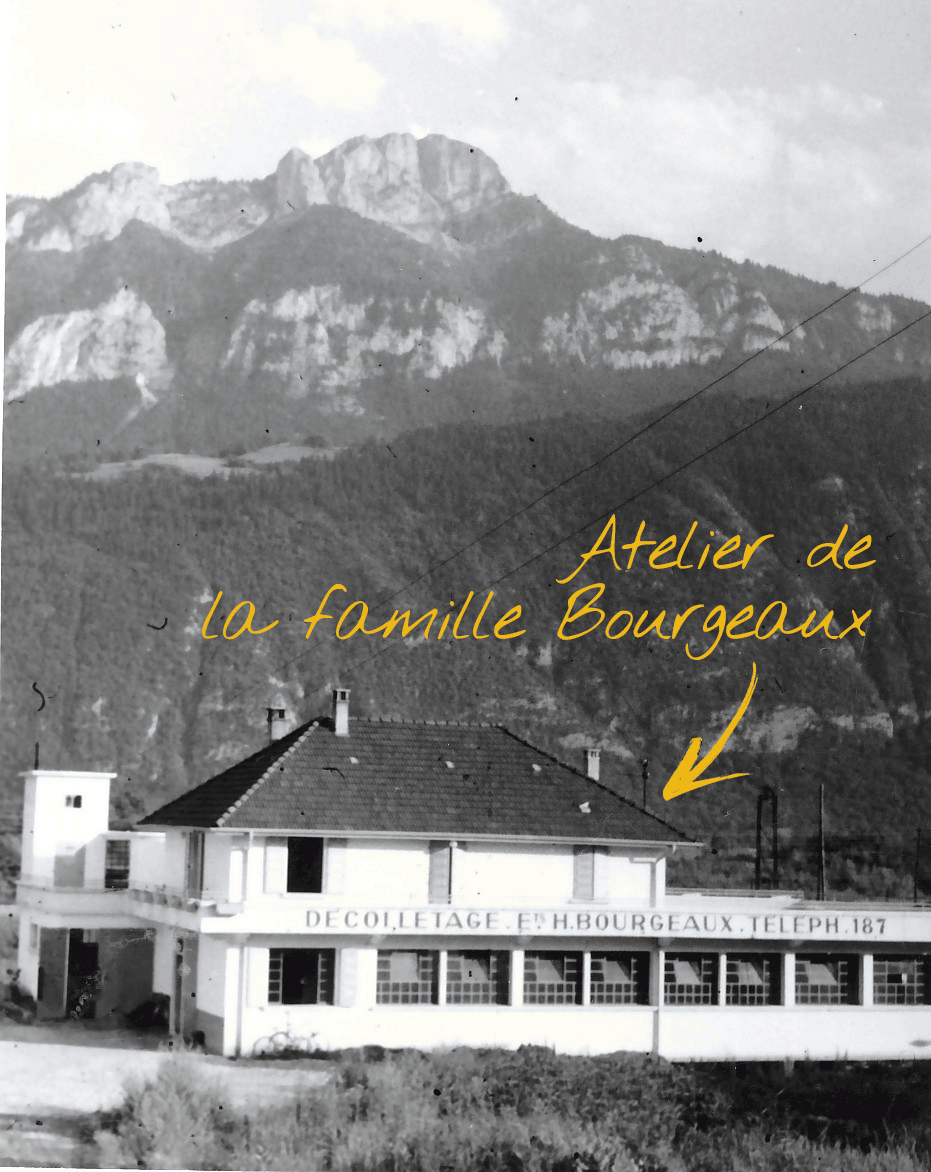 Everything starts at the foot of Mont Blanc
To be more precise, in the Chamonix valley where Matthieu, a co-founder of TIPTOE, is from. His grandfather opened a metal machine shop where our product parts are still manufactured. Growing up in the mountains, Matthieu developed a heightened sensitivity to nature, which of course became one of TIPTOE's strong values.
Carefully-sourced materials
We often use steel (hello TIPTOE legs!) which is the most recycled material in the world. All of our wood comes from sustainably managed forests and is certified by the PEFC label. This label guarantees a product which complies with strict traceability rules and which comes from responsible sources that are in line with social, economic and environmental requirements.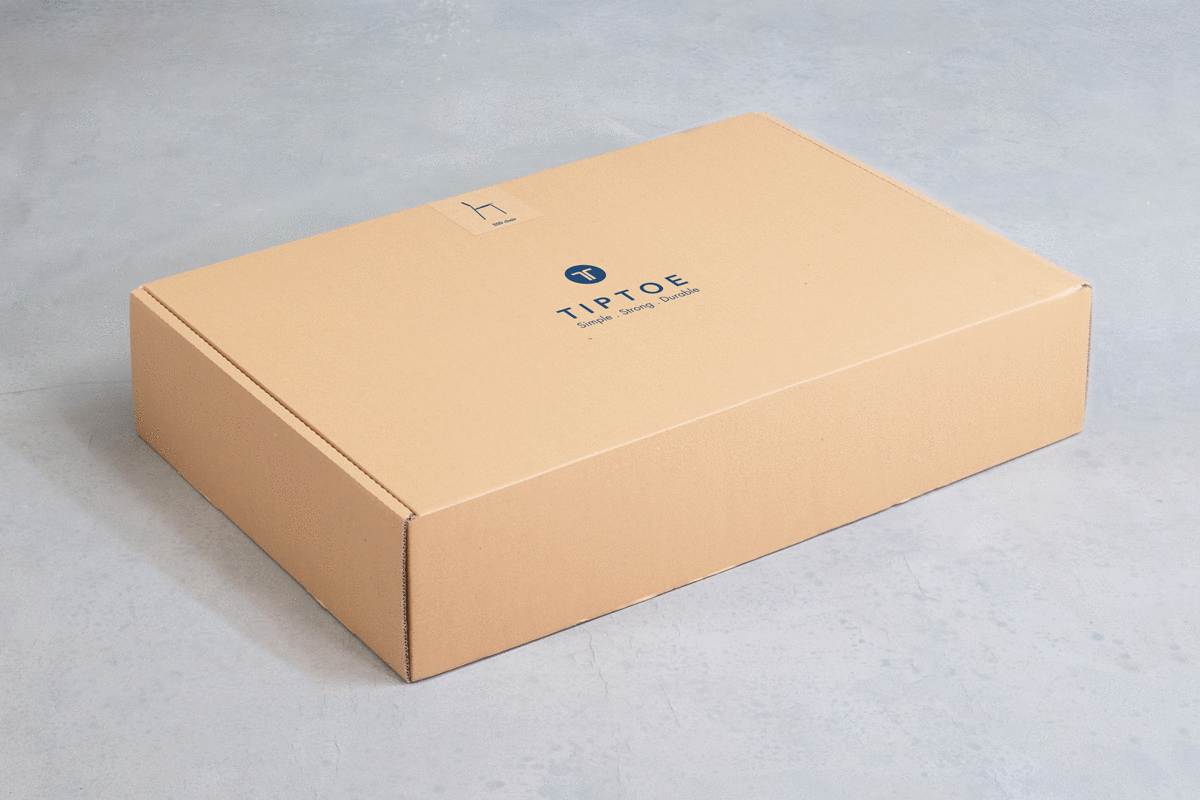 Responsible packaging
Our packaging is 100% made in France and made with at least 80% recycled paper. All of our products are delivered flat, which limits CO2 emissions during transportation and therefore has minimal impact on our planet!
100% Made in Europe
And this is very rare! Awareness of environmental responsibility is developing very slowly in the furniture sector (much more so than in cosmetics or fashion, for example). We work with family-run SMEs based on the best expertise in each region in Europe. On
the map are our production sites!
What about the future?
Here are 3 projects which will be implemented in the coming months:
● Offer some of our products in a recycled plastic version.
● Offer reclaimed wood trays made from planks from old barns, old houses or flooring from train wagons.
● Set up a circular system for repackaging our products. We can already see this happening in sectors like electronics, so why not furniture?
It's still a work in progress, but it is important for us to be transparent and to explain where we are and where we are going!
Recycled plastic table top
TIPTOE, responsible brand
Find all of the answers in the video of Matthieu's interview!