Les Pénates and TIPTOE, a long story
Les Pénates is part of the history of TIPTOE resellers. Highly appreciated for its charm and poetry, the boutique-workshop located in the 11th arrondissement of Paris corresponds perfectly to TIPTOE's values. Pierre and Olivier's porcelain lighting creations are made in the workshop and the boutique offers a selection of decoration and furniture from European brands.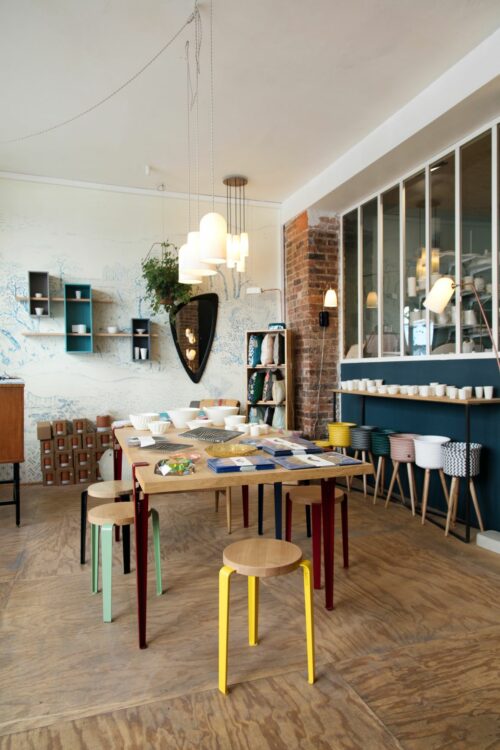 Pierre, could you please present yourself and your shop Les Pénates?
I am Pierre Maggi, founder of the boutique-workshop Les Pénates, in Paris. In collaboration with Olivier Vallaeys, creator of the Ovalum luminaires, we present a range of porcelain lights made in our workshop. We also offer decorative objects and furniture from French or European brands, artisans or young designers.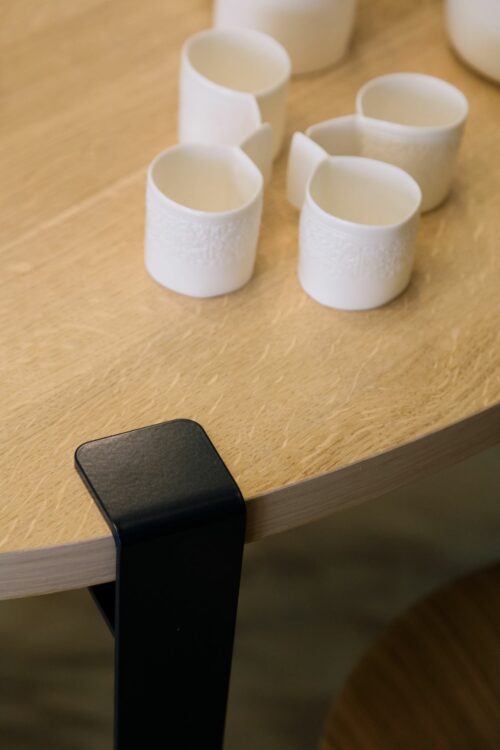 Why did you choose TIPTOE in your shop?
TIPTOE matchs perfectly with our criteria : a young French brand, a simple and attractive concept, a well-made product with a good price. The TIPTOE table leg is our favorite!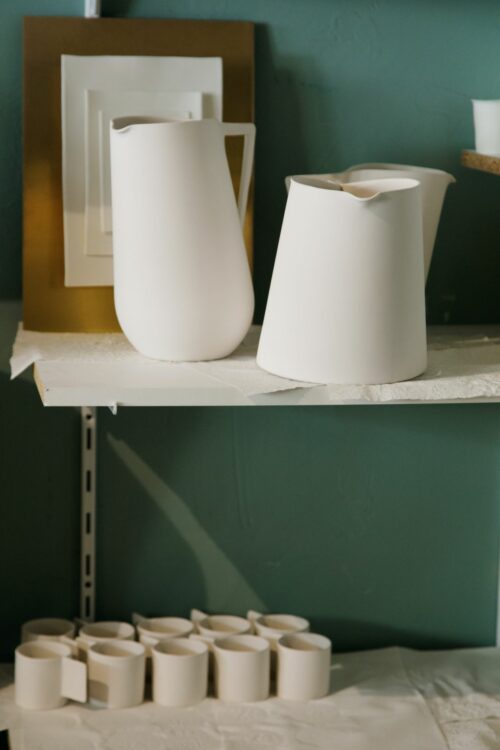 How long have you been working with TIPTOE?
Since TIPTOE decided to create a resellers network, we were here! We knew each other and we love beautiful products, we loaned them a lamp for a shooting, that was our first contact.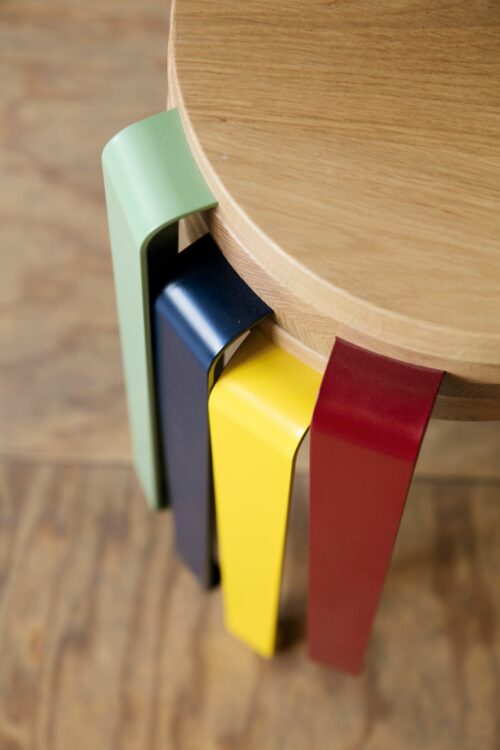 What is your TIPTOE favorite object?
ALL OF THEM!!! Especially the last one, the SSD chair. Very nice lines and a bluffing comfort.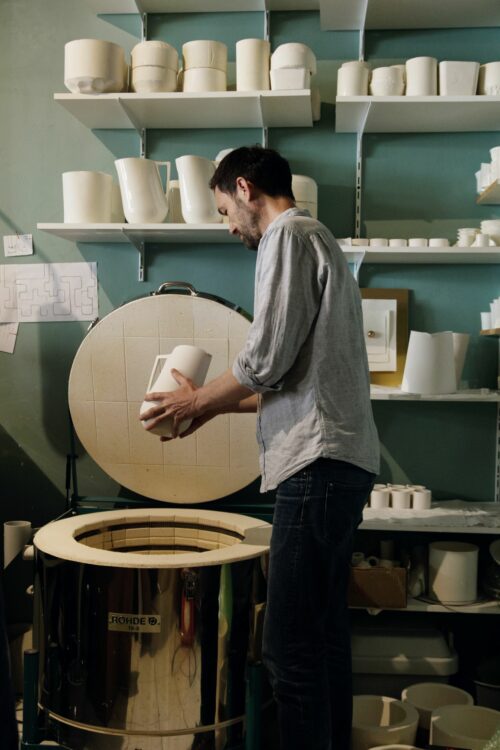 What object or collaboration do you want from TIPTOE?
A bookcase, a sofa…an entire range of furniture with TIPTOE's talent.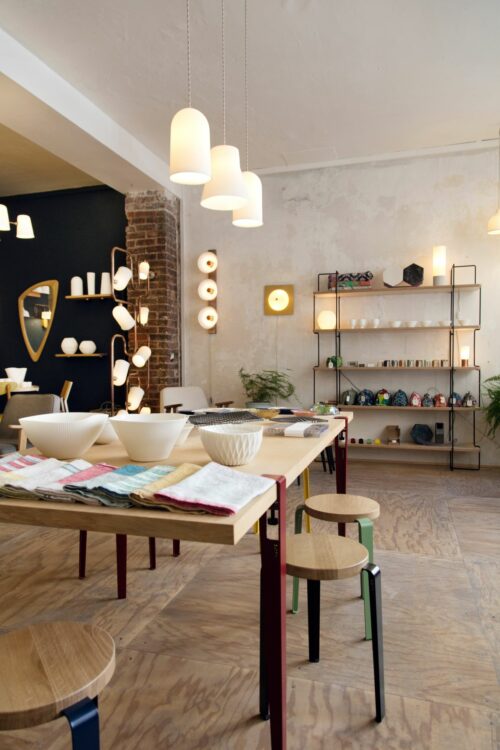 What are your customers' projects with the TIPTOE objets?
A lot of differents projects! The TIPTOE table leg is the best-seller and allows to think about a new table project. And then, add LOU stools by daring to mix colors.