The LOU stool: a creative and versatile object
Assembled in less than a minute, stackable and delivered to your home in just a few days, the LOU stool is a creative and versatile object that you may use as a stool, a bedside table or even a small side table.
From design to manufacture, discover the creative process and the secrets behind this thoughtful addition to the TIPTOE family.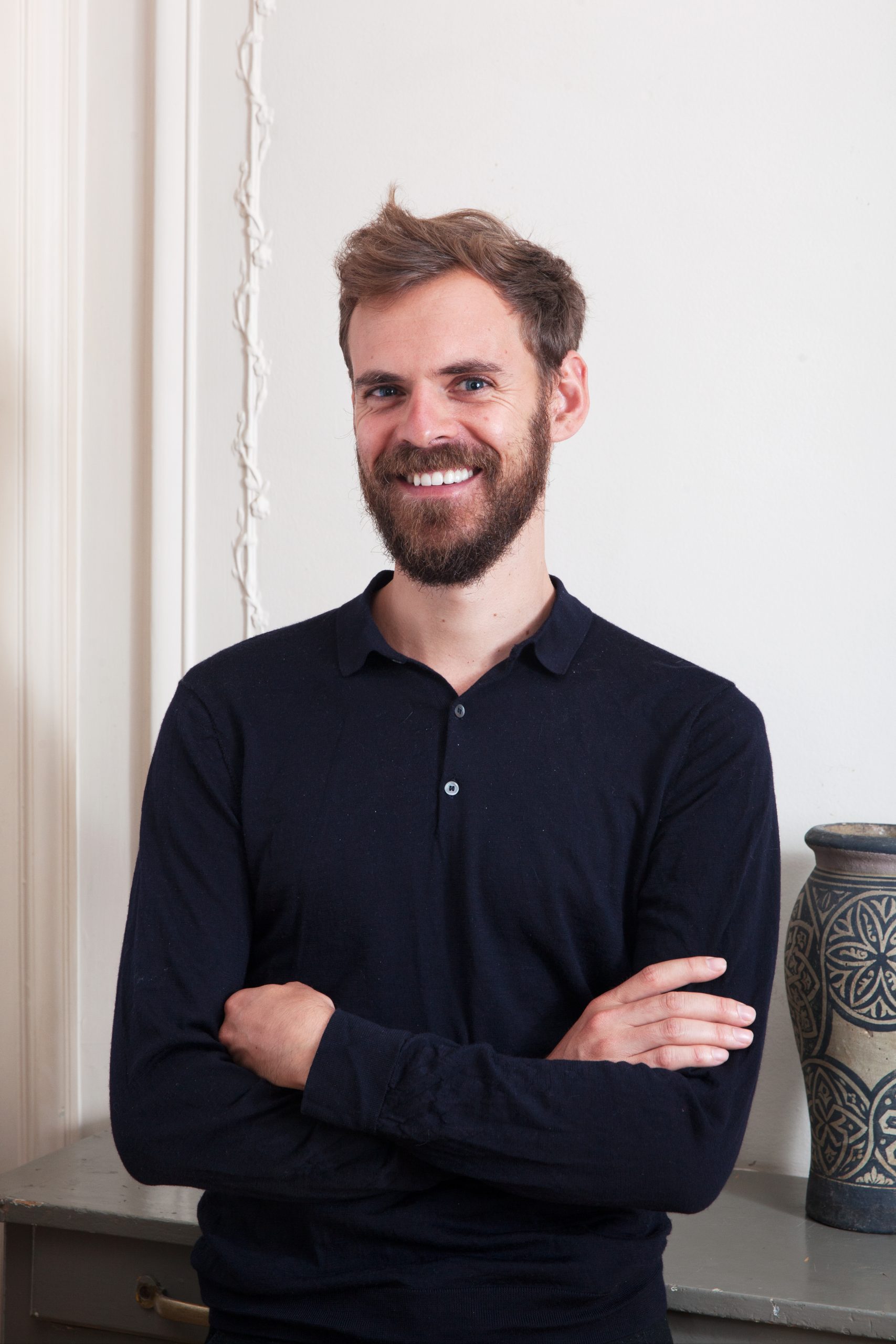 Creating something new
"With the LOU stool, we wanted to design a new object while remaining true to the values that make TIPTOE so strong: efficient and colourful design, high-quality and durable materials, an impeccable finish and 100% European manufacturing."
Grégory Cibert, designer of the LOU stool
Why is it called LOU?
When the stool is dismantled, the three legs and the round seat form the word "LOU" as shown below.
100% European manufacturing
Creating objects able to withstand the test of time while having a flawless finish has always been a core aspect of our mission.
The LOU stool is manufactured with the same care as the TIPTOE table legs in partnership with some of the best manufacturers in France and in Europe. Like our table tops, the LOU stool wood comes from sustainably managed forests.
Assembles in less than one minute
The steel legs slide right into the wooden base and attach with three screws. A creative and easy assembly!